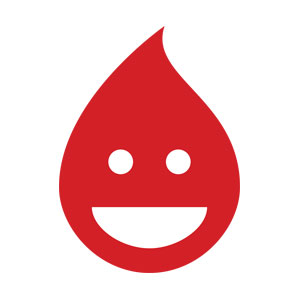 Luke Null
Special guest
Luke Null is a comedian who was an SNL Season 43 cast member.
Luke Null has been a guest on 2 episodes.
April 13th, 2021 | Season 1 | 1 hr 9 mins

animals, battle, combat, lotr

Dave, Aaron, Alan and Bloodbath are joined by two special guests this time, Saturday Night Live alum Luke Null and his fiancée Kaitlin Shultz, as we discuss the animals we want to ride into battle. Imagine Gandalf turning the tide at Helm's Deep, but instead of Gandalf, it's Bloodbath, and instead of Shadowfax, it's a giant beaver or something.

April 6th, 2021 | Season 1 | 1 hr 41 mins

hate, love, luke null, saturday night live, snl, top 3

Dave, Aaron (aka Lumpy), Alan, Bloodbath and special guest, Saturday Night Live alum and comedian Luke Null, discuss the things we used to hate but now love.